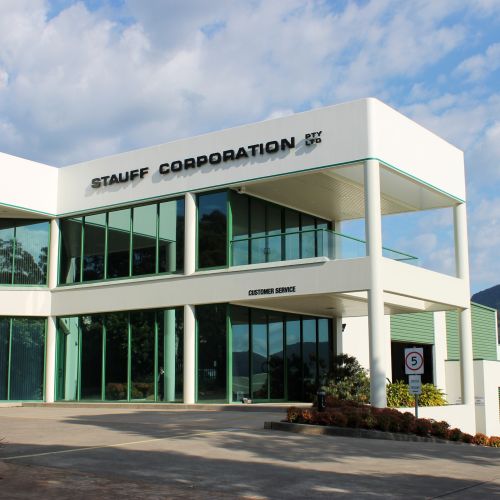 Contact STAUFF Technology Centre
Any questions about repair and calibration services? Get in touch now!
Service and calibration test centre
STAUFF Technology Centre provides the capability to service, test and calibrate equipment and is the region's authorised service centre for STAUFF Diagtronics and WEBTEC's digital and analogue hydraulic measuring and diagnostic equipment in addition to other brands and types of equipment.
STAUFF's Test centre (certified to ISO 9001:2015 with full traceability to British, German and Australian national standards) integrates with the WEBTEC C2000 micro-processor with built-in, high-speed, multi-channel data acquisition system. 
Hydraulic parameters tested (measurement can be in metric and imperial units):
Flow, pressure and temperature parameters 
Flow measurement to 800 LPM / 210 USGPM
Pressure to 400 bar / 6000 PSI static
Temperature to 80 °C / 176 °F
Pressure gauge calibration service
Calibrated and certified to NATA standards, STAUFF's high-accuracy comparator is capable of testing analogue and digital pressure gauges up to 2000 bar static. Recorded data is reported as a workshop certificate, traceable to NATA standards, validating the test data and accuracy.
Annual service and calibration reminder
STAUFF Technology Centre sends automated reminders in alignment with customers' quality systems, annual equipment calibration requirements and manufacturers' due dates, thus eliminating costs of accidental oversights in the servicing of valuable equipment.
STAUFF Technology Centre Capabilities