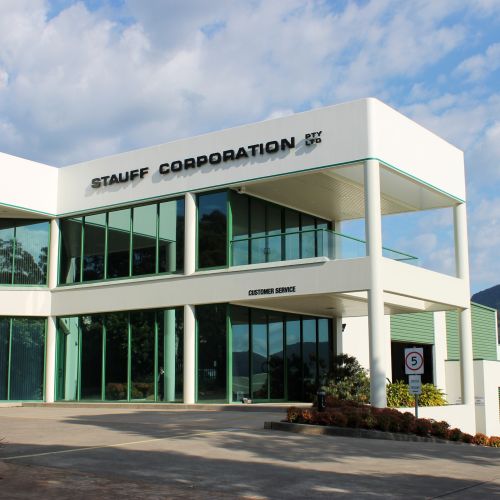 Contact STAUFF Technology Centre
Any questions about additional services? Get in touch now!
Engineered hydraulic solutions
Utilising STAUFF's Technology Centre's comprehensive range of in-house products and services from design to commissioning & training. STAUFF provides complete solutions for the manufacture of custom-designed hydraulic systems, together with access to;  
Engineering services - mechanical and electrical
Design and drafting
Prototyping
Specialist advice
Project collaboration - in-house and on-site
Commissioning
Training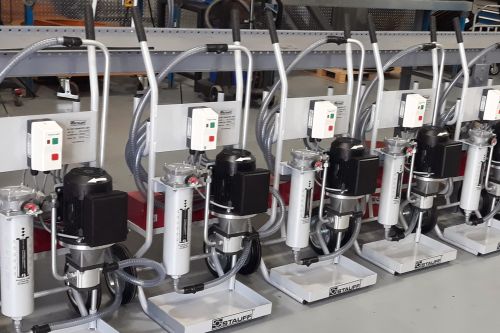 Fluid system design
STAUFF and our authorised partners provide a comprehensive range of hydraulic fluid components and accessories integrated into system designs:
STAUFF Clamps
STAUFF Connect
STAUFF Flanges
STAUFF Hose and Connectors
STAUFF Quick Release Couplings
STAUFF Valves
STAUFF Test
STAUFF Diagtronics
STAUFF Filtration Technology
STAUFF Hydraulic Accessories
STAUFF Accumulators
Manufacturing and light fabrication 
STAUFF Technology Centre's in-house manufacturing and fabrication capabilities support a full scope of hydraulic production services and systems manufactured to customer-specific requirements.
Accumulator systems and stations
Portable and stationary filtration systems
Hydraulic test systems and reservoir systems
Hydraulic and lubrication power systems 
Additional specialised equipment
Additional services
Hydraulic valve refurbishment and test stand (mineral oil and water based oils)
Testing, commissioning and training
Industries and applications serviced 
Hydraulic and lubrication - heavy and light industrial
Manufacturing
Agriculture
Mining and construction
Transportation - automotive, road, rail, marine
Defence - army, navy, air-ground support
STAUFF Technology Centre Capabilities