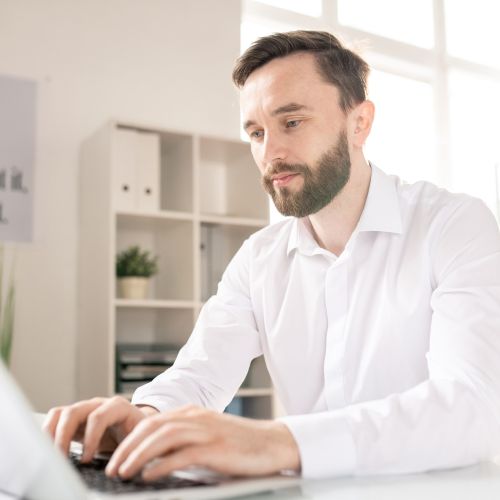 Product Specialist for Measuring and Analysis Technology
Any questions about the products on this page? Get in touch now!
STAUFF presents the updated digital version of the STAUFF Test product catalogue in the latest version 01/2022. The reason for the update are selective adjustments of the STAUFF ordering designations for hydraulic test couplings with male threaded studs.
The following variants, which seal metallically at the threaded stud, are directly affected:
Metal joint (type B)
Taper thread (type D)
STAUFF Online Page-Flip Catalogue
Navigate and search content, forward via email, print, and download in PDF format
STAUFF Product Catalogue
Download entire STAUFF product catalogue in PDF format