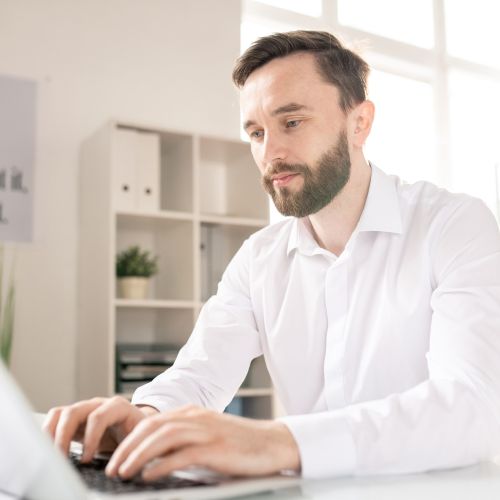 Product Specialist for Hydraulic Accessories
Any questions about the products on this page? Get in touch now!
Temperature sensors with platinum measuring element PT100 from STAUFF determine oil temperatures much faster and more precisely.
This is because the compact sensors react to temperature changes in the hydraulic tank without the typical delay. The amount of heat to be regulated, the correspondingly required cooling power and cooling time as well as the energy used for this are significantly reduced. As a result, the hydraulic medium suffers less heat ageing.
All this is saving both the environment and your wallet!
The sensors are used instead of the lower banjo bolt of visual and visual-electrical level gauges. They can often be retrofitted without drilling an additional hole in the hydraulic tank. Alternatively, an installation set is available for direct assembly without a level gauge.
×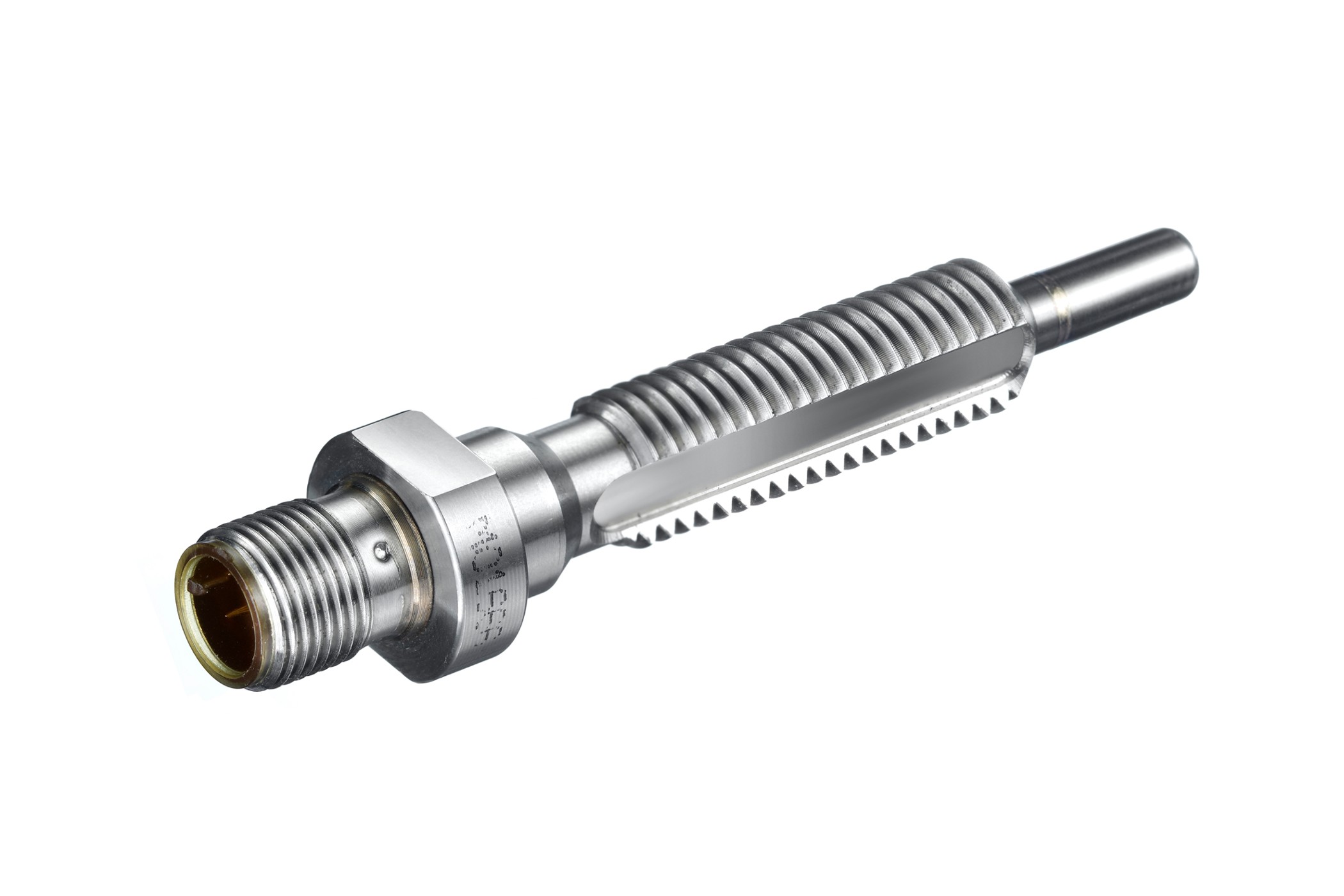 ×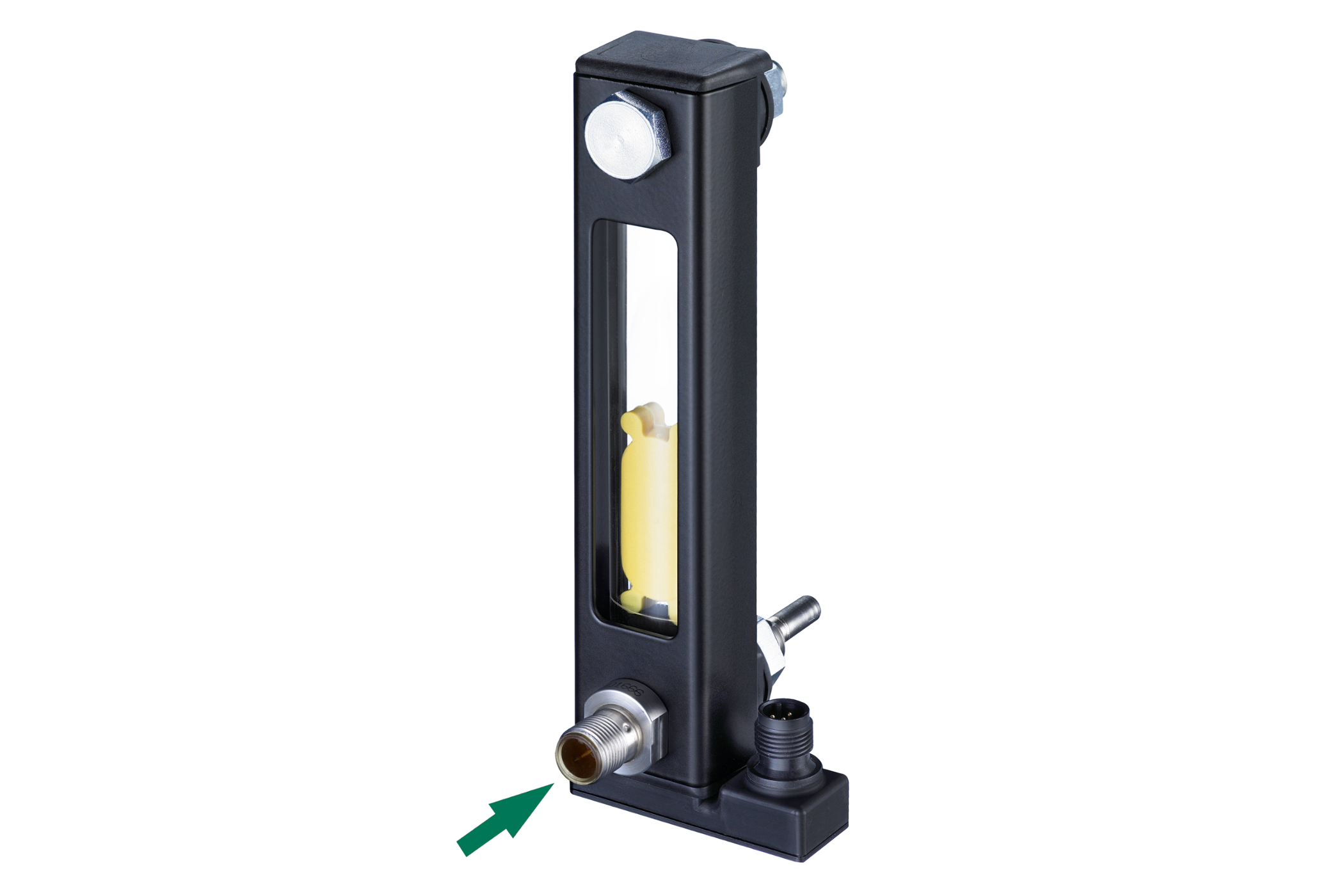 STAUFF Online Page-Flip Catalogue
Navigate and search content, forward via email, print, and download in PDF format