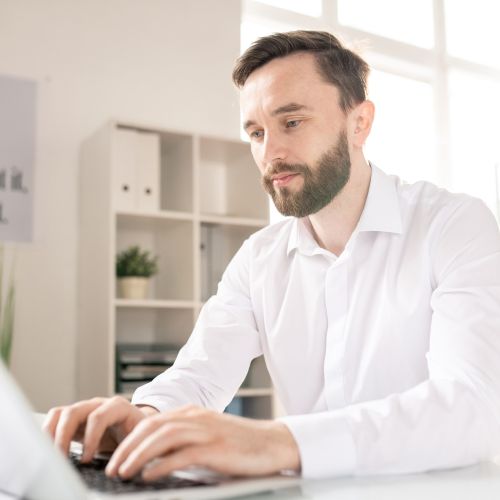 Product Specialist for Pipework and Systems
Any questions about the products and services on this page? Get in touch now!
We would cordially like to invite you to the upcoming STAUFF Livestream taking place on Thursday, 22nd September 2021:
Saving Cost
with STAUFF Line
During this dedicated livestream, the panel of international experts in the STAUFF studio and externally connected from the STAUFF facilities around the world will make exclusive information available regarding the unique STAUFF Line approach.
The livestream takes place from 3:30 to 4:30 p.m. AEST in English and German.
We look forward to your participation.